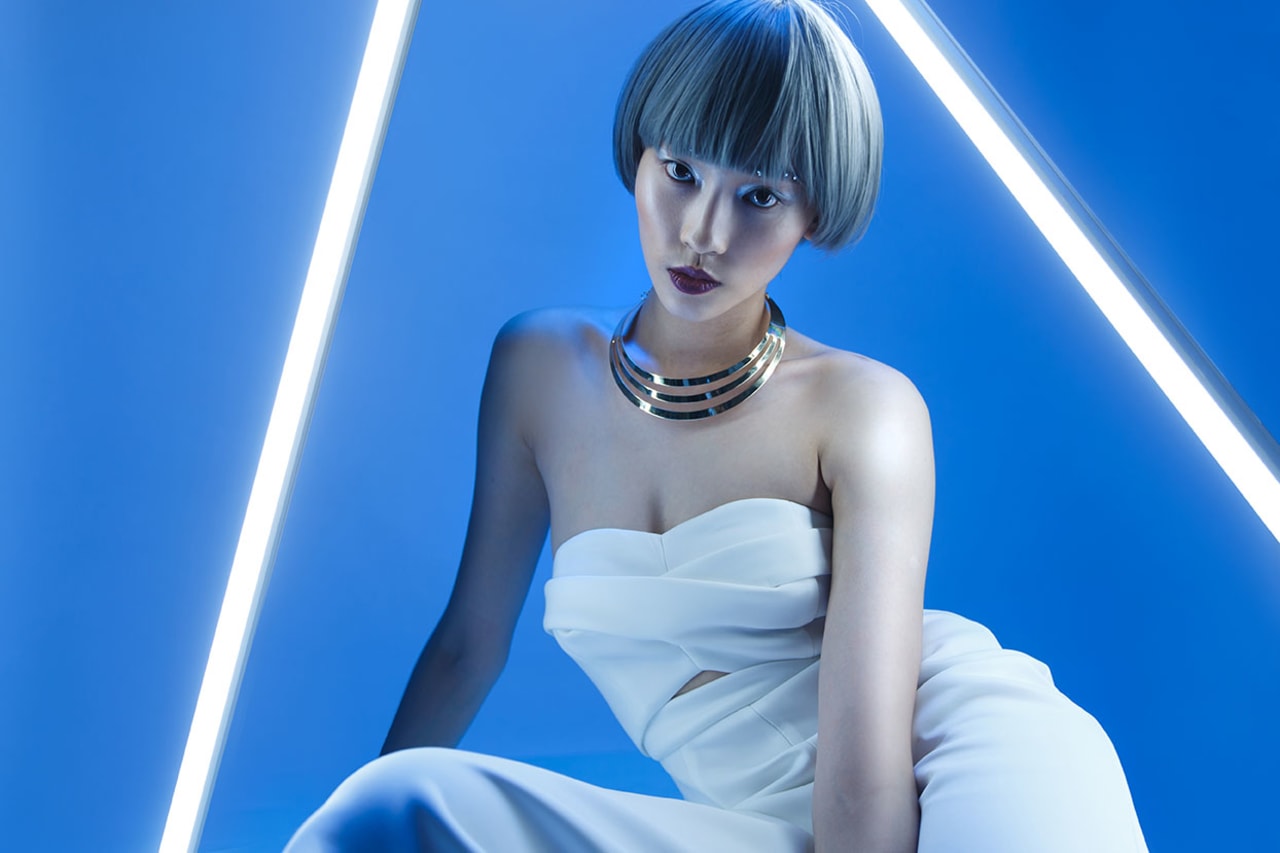 Course in
Fashion Branding & Communication Online Course
Conde Nast College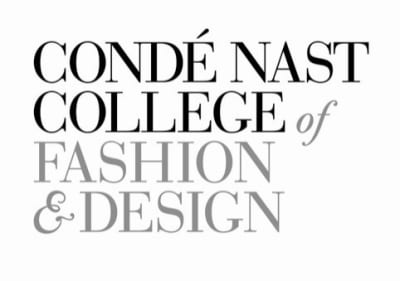 Key Information
---
Campus location
London, United Kingdom
Study format
Distance learning
Application deadline
14 Jan 2024
Earliest start date
15 Jan 2024
Join us for online information events
Introduction
The Fashion Branding & Communication Online Course provides an introduction to fashion brands and marketing, and explores how brands are created, how they build value for consumers and how they must adapt their marketing approaches to keep modern and evolving consumers engaged. Students will learn how to recognise the key factors for consideration when it comes to fashion branding and marketing in current and new environments. Students will also learn how branding and communication is implemented in different areas of the industry.
A range of activities will be introduced every week for students to undertake; these will consist of collaborative activities with other students on the course, as well as independent projects.
Upon successful completion of the course, students will be awarded a Condé Nast College Certificate of Achievement, and will have gained a broad introductory knowledge of:
fashion brands and how they market and promote their values and products
the different facets of understanding consumers
ethics and sustainable brand practices
brand strategy
building a brand from scratch
how brands use social media to connect with their audiences
the future of fashion brands and how branding is changing
This course acts as a good stepping stone onto other Condé Nast courses at higher levels.
Why Choose This Course?
The Condé Nast College has unrivalled access to the best and brightest minds in the industry, including the teams at Vogue, LOVE, Glamour, GQ and a host of other Condé Nast titles. The College is in the elevated position of being able to combine academic excellence with unrivalled links to the fashion and media industries. This creates a unique educational environment for students to thrive in.
Some of the industry experts you will have an opportunity to hear from during the course include but are not limited to:
Alexis Jourrou – Director of Global Enterprise Innovation, Condé Nast
Hannah Springett – Senior Product Designer at Condé Nast & Freelance Creative Director
Stephanie Barker-Fry – Knowledge Exchange Lead
Virtual Graduation
At the end of the course we will hold a Virtual Graduation/Celebration Event to which all the students are invited to join with the Course Leader, the College CEO, industry guests and College Academics. This is a wonderful opportunity for us all to celebrate the achievements and the new knowledge gained from the six weeks of learning with Condé Nast College.
Dedicated Course Leader
Students will have support from a dedicated Course Leader throughout the course. The Course Leader will guide students through the 6-week course, and will also facilitate live interactive sessions with the group online every week.
Ideal Students
This course is ideal for those wanting to broaden their knowledge of fashion branding and marketing and those wanting to explore an exciting and innovative way of learning from academics and experts from within the fashion industry.
Students do not need any prior fashion or styling experience to book this course.
Program Outcome
Demonstrate a basic understanding of branding theory and how this applies to fashion brands
Understand the impact of cultural, ethical, social, and economic factors affecting the fashion industry
Acquire insight into the role of new digital technologies and recognise their potential for marketing and promotion
Identify methods, channels and techniques of marketing, communicating and promoting fashion brands
Demonstrate an understanding of how fashion brands communicate their values to customers across a range of channels
Curriculum
Dedicated Course Leader
Students will have support from a dedicated Course Leader throughout the course. The Course Leader will guide students through the 6-week course, and will also facilitate live interactive sessions with the group online every week.
Course Structure
The course is delivered entirely online and lasts six weeks, with around 6-7 hours worth of online learning activities each week, along with guidance and advice on additional content to read, watch and listen to.
Some of the lectures and course materials are narrated, pre-recorded lectures, studio demos and presentations created by our academic and industry contributors.
The learning materials and activities can be accessed flexibly at any time and at students' own pace.
Live Sessions
There will be two LIVE sessions every week on this course, and students will:.
have access to the College LIVE online Industry Speaker event
experience a live lecture from an academic or industry professional
All of the live sessions will also be recorded and can be accessed again at any time throughout the duration of the course.
Live Course Leader Sessions
Every week there will be a live online session with your course leader, where you can ask questions, and discuss anything with regards to the subject area, the course, and your experience with the College. Those sessions are not recorded, to provide for a safe and comfortable environment for all students to share their thoughts.
Who Will Teach This Course?
All the weekly content will be delivered by Condé Nast College's expert faculty of highly experienced academics and top industry insiders. The course is interactive, multimedia-driven, and academically rigorous.
Required Technology
Hardware:
Laptop
PC / Mac desktop
Mobile / Tablet device
Operating System:
Windows 7 or higher (recommended)
MAC OS X 10.6 (Snow Leopard) or higher (recommended)
The latest operating system on mobile / tablet devices
Visual & Audio:
Speakers and microphone or headset
Webcam
Scholarships and Funding
Alumni Discount
Condé Nast College of Fashion & Design offers course fee reduction to our alumni.