The European Institute of Management envisions a distinctively different 21st-century online learning and research community where professionals work together and learn how to apply knowledge to find short and long-term solutions for their organization and generate positive change in their job and in their life.
Learning at EIM is about building professional 21-century competencies that learners can apply immediately on the job and in their life. This is how we seek to get you as a professional to grow and get your hands up in the air.
These competencies cover academic and methodological competencies together with enhancing the student´s social and personal competencies required to be competitive in the labor market now and in the future.
We apply personalized, learner-centered, and highly interactive didactic methods delivered by an international faculty team with professors and coaches with more than 10 years of professional experience. EIM uses integrated online learning technologies and methodologies to continuously improve the learning experiences of the learners.
100% online interactive learning
We envision a distinctively different 21st-century online learning approach.
We apply the renowned Oxbridge tutorial learning method. This method is based on interactive tutorial sessions where students will be introduced to theory combined with weekly assignments which involve the reading of scientific and professional articles and preparation of written assignments in the form of academic papers, international case studies, and, where possible life-case studies with international companies or based on your own organization.
Students will receive weekly feed forward from peers and the lecturer. The learning method will furthermore include strategy development workshops and debates, and presentations by business leaders. The support includes regular individual coaching sessions to further develop the strategic and leadership competencies of the students during the MBA program.
Class materials, assignments, and gradings are managed online through the EIM learning platforms, including video conferencing to support tutorials and coaching sessions. Gradings are managed and available through the EIM Smartsheet student information platform.
Where can you use your degree?
Our institution and Degree programs are fully accredited by the Malta Further and Higher Education Authority (MFHEA). With this accreditation, your degree programs can be recognized in many countries. This allows you to further your studies in different countries, and you can have your skills and competencies acknowledged within a wider geographical labor market.
To enable recognition in other countries, Malta participates in the so-called meta frameworks, which enable national qualifications to be compared and their level recognized in different countries, see MFHEA Reference Report 2016.
The participation of Malta in the Qualifications Framework of the European Higher Education Area implies that your degree can also be recognized in the 49 member states of the European Higher Education Area (EHEA), including all members of the European Union, the European Economic Area plus eight Eurasian countries Member states EHEA.
Similarly, Malta´s participation in the Transnational Qualifications Framework makes that your degree can be recognized in 31 member states of the Commonwealth in Africa, Asia, the Caribbean, Europe, and the Pacific regions Commonwealth Member states TQF.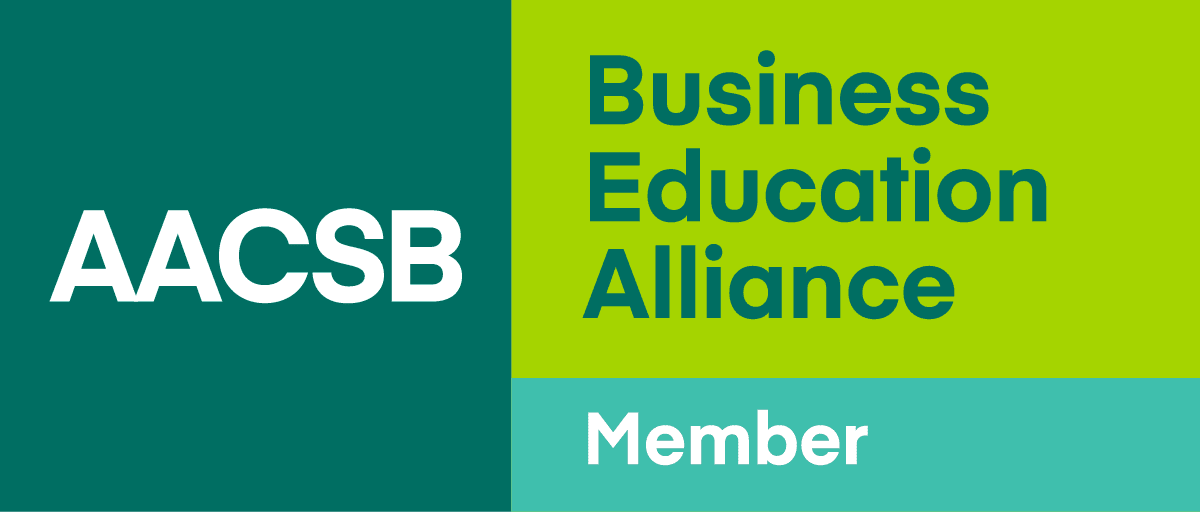 EIM Research Institute
The researchers of the EIM Research Institute have extensive experience in academic and applied research in topics related to the areas of study of the European Institute of Management, including research methods, management, entrepreneurship, sustainability, internationalization of business, digital transformation, fintech, machine learning, data science, AI, platform-based business models, etc. Some of our current research topics are:
Speed of Internationalization of Innovative High-Tech Firms
Live Case Studies in Higher Education
Fairness of Dynamic Pricing Strategies
Multiple Case Study Design as Research Methodology
Sustainable Mobility
Smart Mobility and the Integration of Public Transport in Latin America
Our team of experienced researchers has published and presented several hundred academic articles in peer-reviewed journals or at academic conferences with several thousand citations. Most of them are also members of the editorial boards of academic journals. We are always looking forward to meeting motivated researchers who would like to become part of our team.