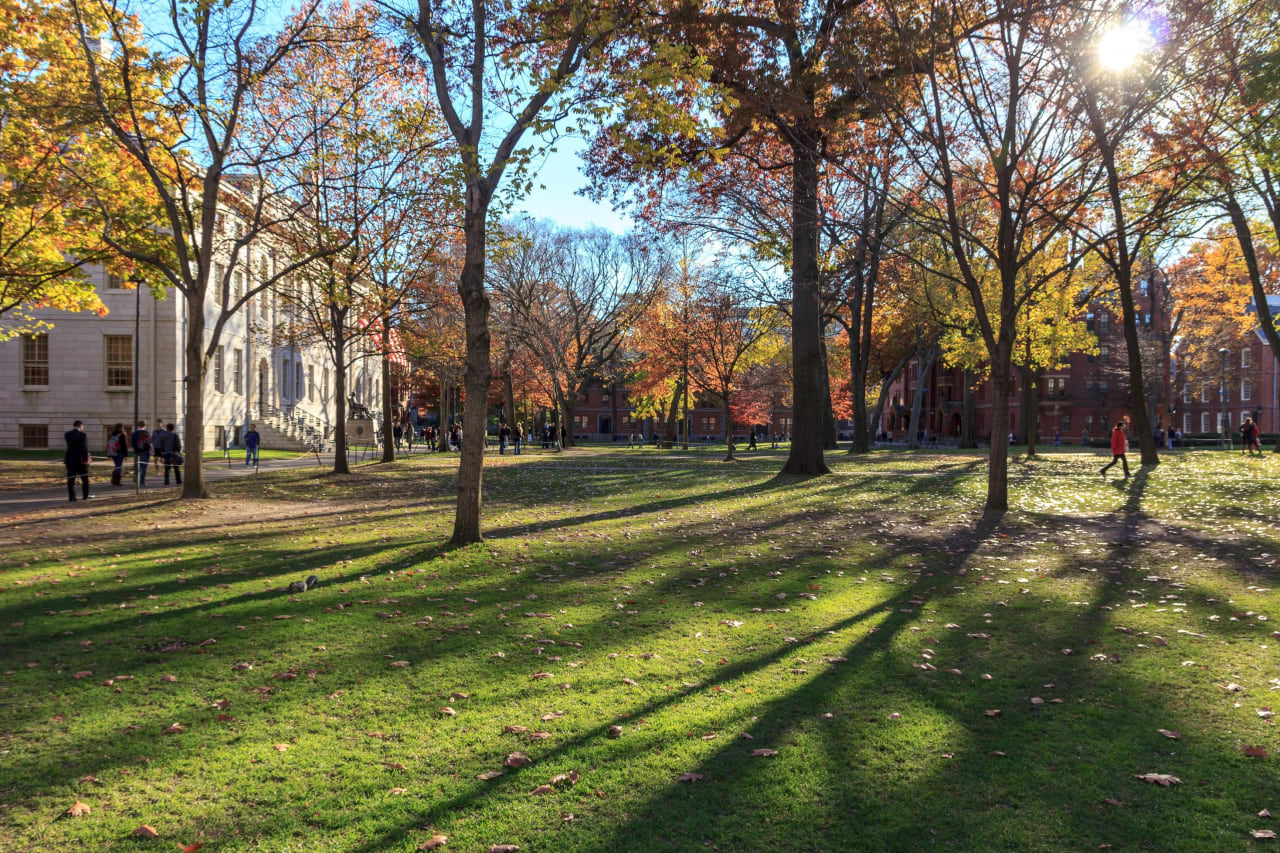 Graduate Certificate in
Digital Curation
UMaineOnline (University of Maine)

Key Information
---
Campus location
Orono, Maine, USA
Study format
Distance learning
Tuition fees
USD 7,524 / per year *
Application deadline
Request Info
Earliest start date
Sep 2023
* $418/cr. in-state and $523/cr. out-of-state
Scholarships
Explore scholarship opportunities to help fund your studies
Introduction
General Overview Graduate Certificate in Digital Curation
There is a growing need in many areas of the public and private sector for a better understanding of and training in Digital Curation, defined as the selection, preservation, maintenance, and archiving of digital resources. This program will provide an important and innovative skill-set for archivists in many fields that prepare them to address data and material management issues while positioning them and their business or institution for the future. The Digital Curation curriculum offers students the opportunity to complete a course of study leading to a certificate or to choose individual courses most relevant to their interests and career. The curriculum's wide-spectrum approach to the subject of collection management in the digital age may be especially appealing to small-scale institutions, whose staff is often required to offer both cultural and technical support. The curriculum's conceptual trajectory traces the stages that a curator might follow when caring for an artifact and its data, from initial acquisition to long-term preservation. The program draws from faculty expertise in a range of disciplines, including new media, history, art history, computer science, and library science. Educational Objectives: Students develop expertise in the following areas:
Identifying digital objects that merit short-term or long-term preservation, from individual audiovisual files such as videotapes to complex multimedia objects such as Web sites.
Managing and preserving selected materials, including using metadata and databases to catalog objects.
Improving access to public material and managing access to the restricted digital material.
Theorizing and implementing ways to develop, present, and promote digital exhibitions and interpretations of this digital material, on the Web and in real or mobile space.
Although the certificate is designed to be completed in two years, part-time students may choose to spread the 18 credits (6 courses) over a longer period. To make things easier for students currently working in collecting institutions, we have designed DIG 580 as an internship that may take place in the student's own workplace.
PROGRAM REQUIREMENTS
Acquisition (digitization, recording, selection, law) DIG 500: Introduction to Digital Curation (3 cr.)
Representation (documentation, metadata) DIG 510: Metadata (3 cr.)
Access (database, collection, presentation, network) DIG 540: Digital Collections and Exhibitions (3 cr.)
Preservation (obsolescence, conservation, media formats) DIG 550: Digital Preservation (3 cr.)
Internship (fieldwork, placement, community) DIG 580: Digital Curation Internship MSE 497: Independent Study in Museum Studies/Museum Education (1-3 cr.) SIE 590: Information Systems Internship (3-6 cr.) NMD 597: Independent Study in New Media (3 cr.) HTY 597: Field Work in Historical Institutions (3 cr.) 6. Electives COS 430: Introduction to Cybersecurity (3 cr.) EDT 545: Information Security in the Educational Environment (3 cr.) INT 598: Pop! Tech: The Impact of Technology on Society (3 cr.) PAA 516: Information Technology and Public Policy (3 cr.) SIE 515: Human-Computer Interaction (3 cr.) SIE 525: Information Systems Law (3 cr.) SIE 550: Engineering Databases and Information Systems (3 cr.)
APPLICATION INFORMATION
Applicants for the entire Certificate should also email [email protected] a 3-5 paragraph statement describing the digital curation challenges you have encountered in your past or future life/work, and how you think our program might help you overcome those challenges. Certificate applicants will also need to request a transcript from your undergraduate or graduate school. Though many of our students will have a Masters degree, only a BA is required. When you are ready to apply, please first review the Application Instructions. You can then register for a single class or as part of the Graduate Certificate by following the instructions in our easy online application.
Who needs a certificate in digital curation?
An archivist in a photographer's studio wants to put a database of vintage sailing photos online but doesn't know where to start.
A librarian is acquiring hundreds of born-digital files but doesn't know which of the dozens of metadata schemes to apply to this collection.
A town official is feeling pressure to keep digital records but isn't sure what formats will be accessible in the long term.
A curator in a museum dedicated to Native traditions is worried that her recordings of indigenous stories will be lost once the audio cassettes are no longer playable, and she's unsure how to catalog them or migrate them to new formats.
The University of Maine's Digital Curation certificate provides a critical skill-set for employees and employers that prepares them to address pressing data and material management issues while positioning them and their business or institution for the future.
Duration
18 credit hours
Cost & Fees
$418/cr. in-state and
$523/cr. out-of-state
Miscellaneous
Fall / Spring / Summer